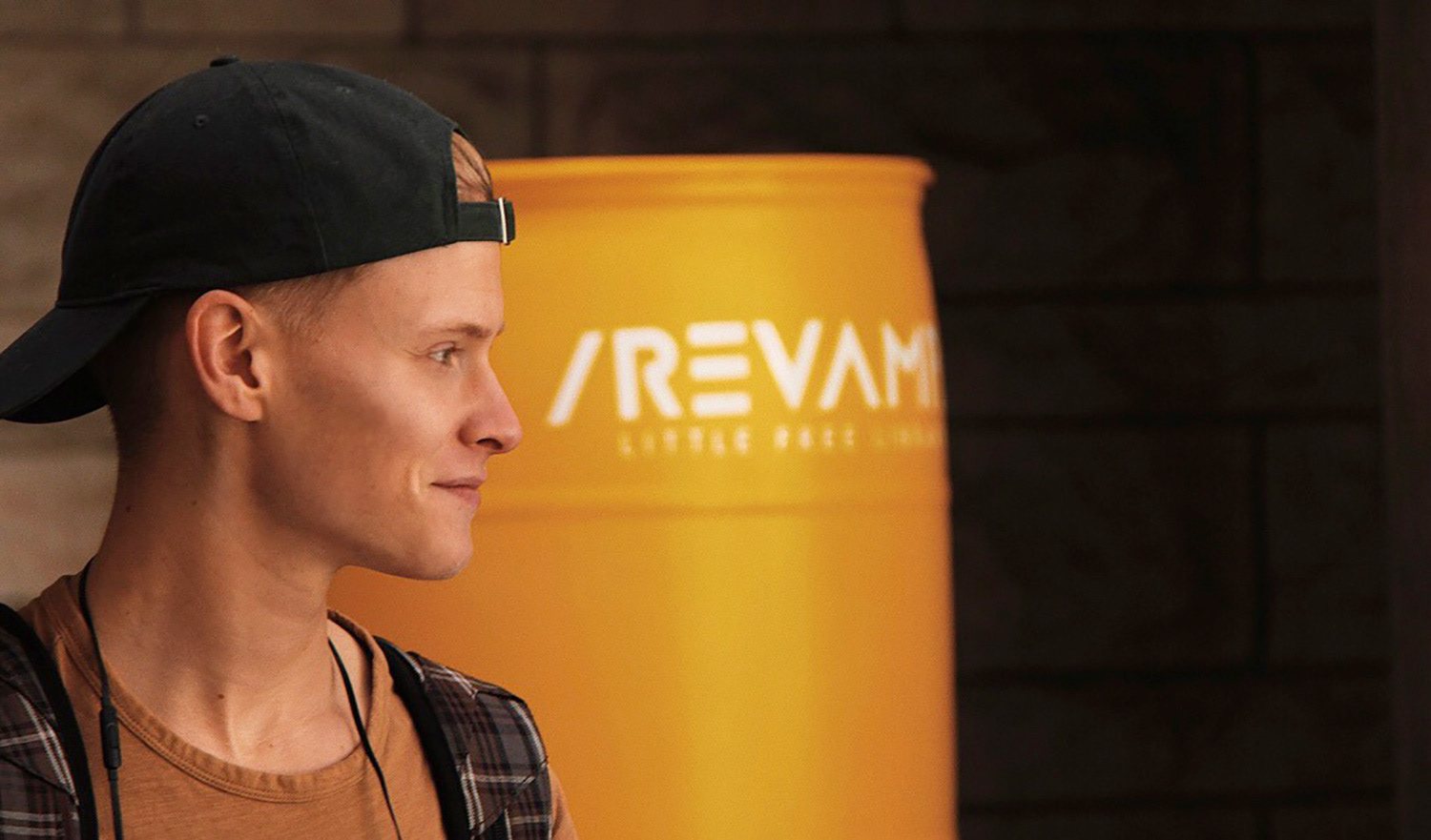 From the physical world in Products and Spaces to the digital world in System & Interface design, Tyler's focus has always been understanding people and their behaviors to create meaningful and memorable experiences. 
He believes empathy is the key element to design for an impact on the world. 
Similar to his passion for cooking meals with leftover ingredients he finds in his fridge, he enjoys pushing his creativity by taking on any challenge.
When he's not
 evaluating
 the details of every object he sees, Tyler enjoys skiing, hiking, cooking and playing fetch with his cat, Toulouse.