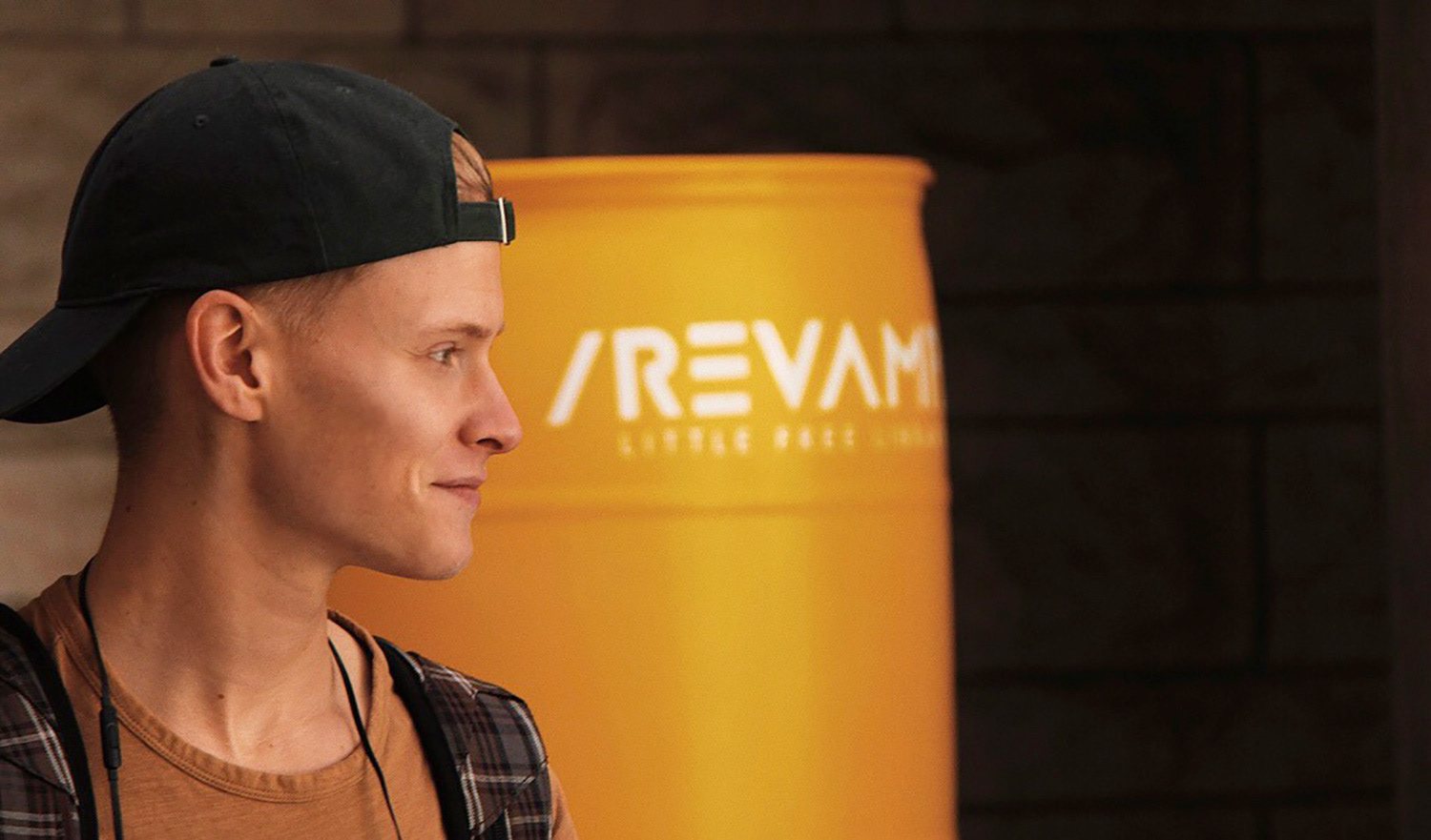 From the physical world in Products and Spaces to the digital world in System & Interface design, Tyler's focus has always been understanding people and their behaviors to create memorable experiences. Tyler thrives in collaborative, fast-paced environments. He is motived to be challenged to learn something new everyday and inspire others along the way. 
In his free time, 

he enjoys watching Keyshot rendering tutorials, DIY tutorials, and international cuisine cooking tutorials on YouTube. When he's not busy learning new skills, T

yler enjoys restoring furniture, skiing, hiking, cooking, and playing fetch with his cat, Toulouse.