recycled plastic cutting board
GROUP PROJECT:
Casey Ferrara and I
ROLE:
Industrial Designer, Graphic Designer
OBJECTIVE:
Design a housewares product based upon an ethnographic research study. Manufacture 10 of these products to be sold at the OSU Design Winter Market ($10 profit).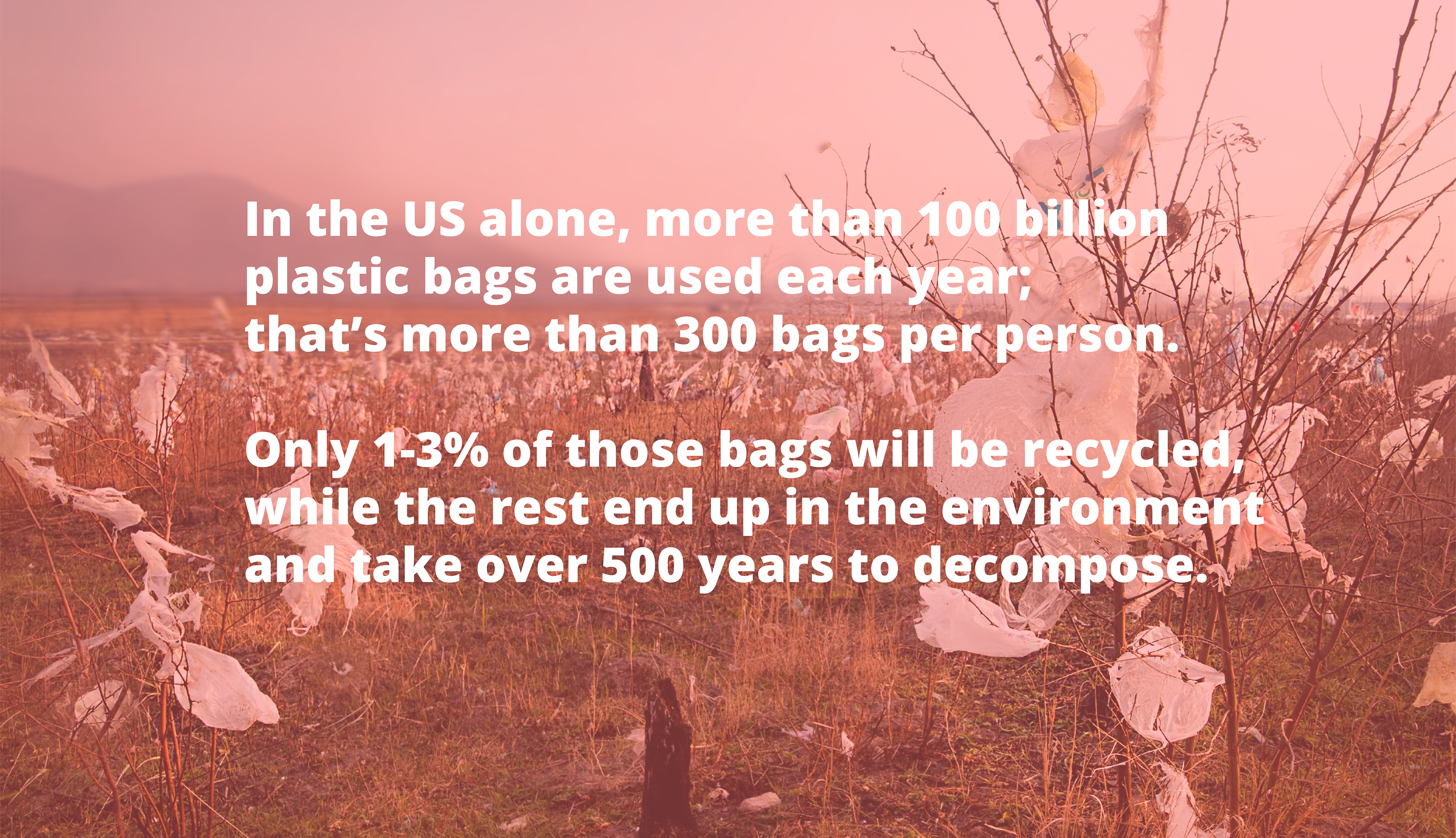 +
Poly is a cutting board made out of 100% recycled plastic material. 
The goal of our product is to serve as a tool when preparing and cutting food while benefiting the environment. Every board is constructed from various reclaimed High-Density Polyethylene (HDPE) Plastics, such as grocery bags and plastic bottles. By constructing Poly from recycled HDPE plastics, our product is made from the strongest FDA approved plastic available.
+ 

Observe characteristics of current products on the market - materials, price and size.​​​​​​​